SAINT JUST
2018
all works are 18 x 24", ink-jet on matte paper

SAINT JUST is an ongoing series of digital paintings that complicate the tenuous boundaries between 'digital' and 'real' representations. Julie Kristieva's conception of the abject—or, the state of being cast off—provides the framework for the series, which attempts to describe subjective horror as the confrontation with our fleshy and 'corporeal' reality (such as an encounter with a wound, or an expelled fluid).

Arguing against the belief that the digital is cleanly separate from the 'real,' SAINT JUST uses layers of imagery—including Maya digital models of 'real' objects, artificial effects, and heavily post-processed photography—to demonstrate that our ability to distinguish meaningfully between material & immaterial representations is increasingly non-existent.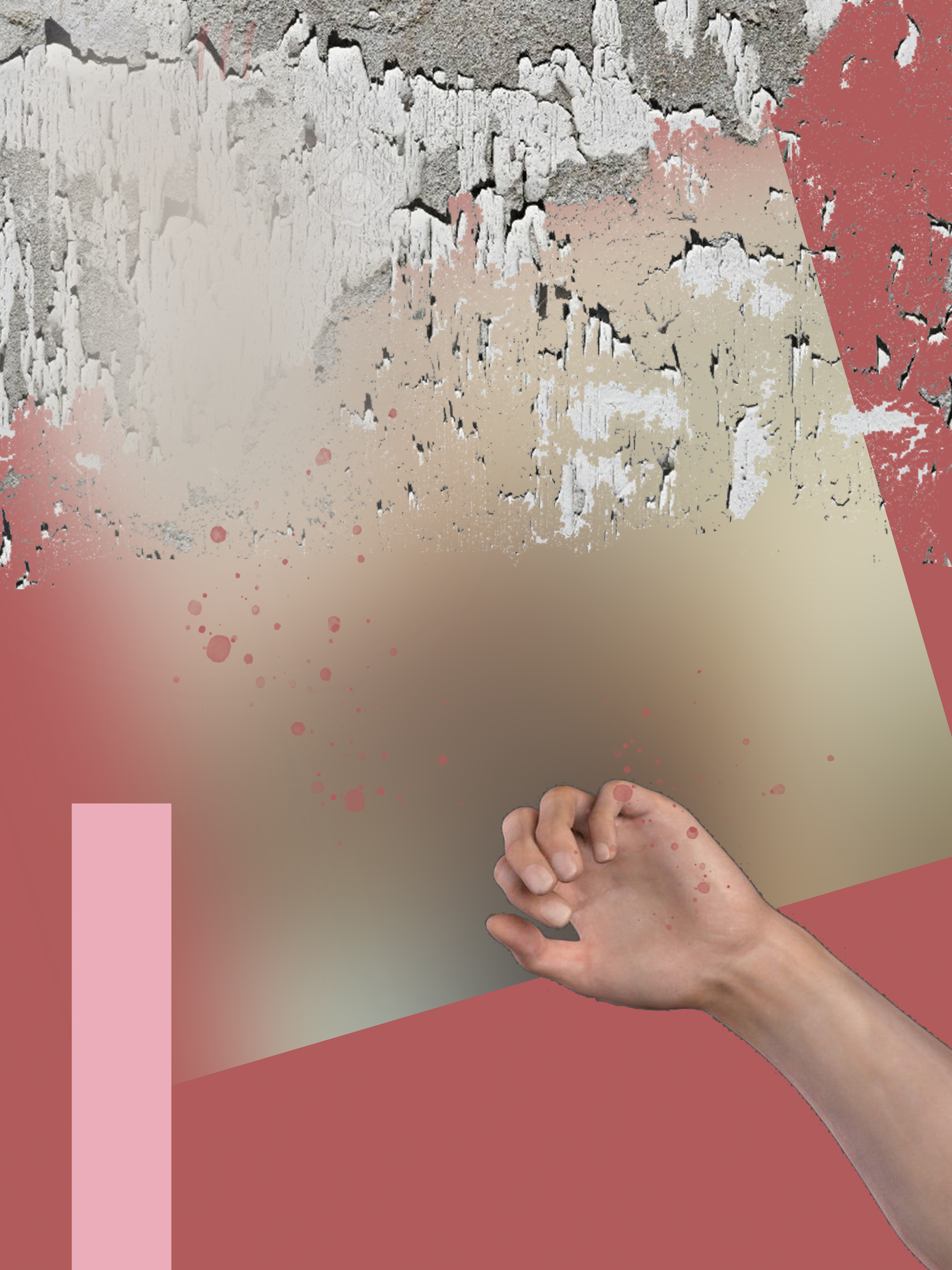 OWENGV / LDN, UK / 2k18.0777