NO.FACTORY
May 2018—
Digital installation series (3 works)
NO.FACTORY1—no water
NO.FACTORY2—this game is stupid
NO.FACTORY3
—
container
NO.FACTORY
is a series of oblique, sculptural.
Taking Viktor Shklyovsky's
THIRD FACTORY
as its basis—the factories of our life-stages that produced, refined, and homogenised us—
NO.FACTORY
belongs to the near infinite no-longer-productive sites of our past; dead, non-factories whose tools and machines have been stripped away. We can walk into their ruins, but we cannot bring them to into production.
Download for Mac OSX and Windows on
Itch.io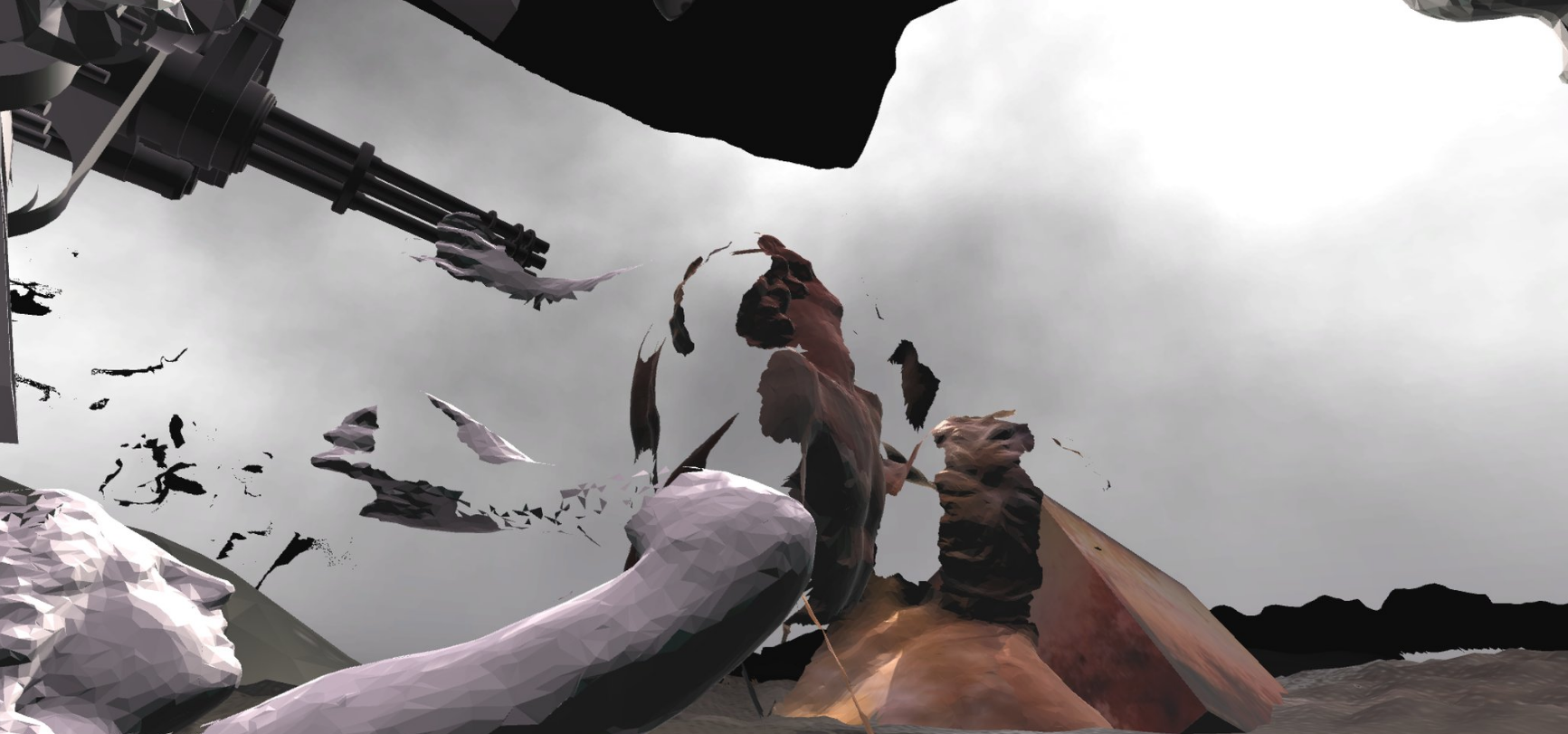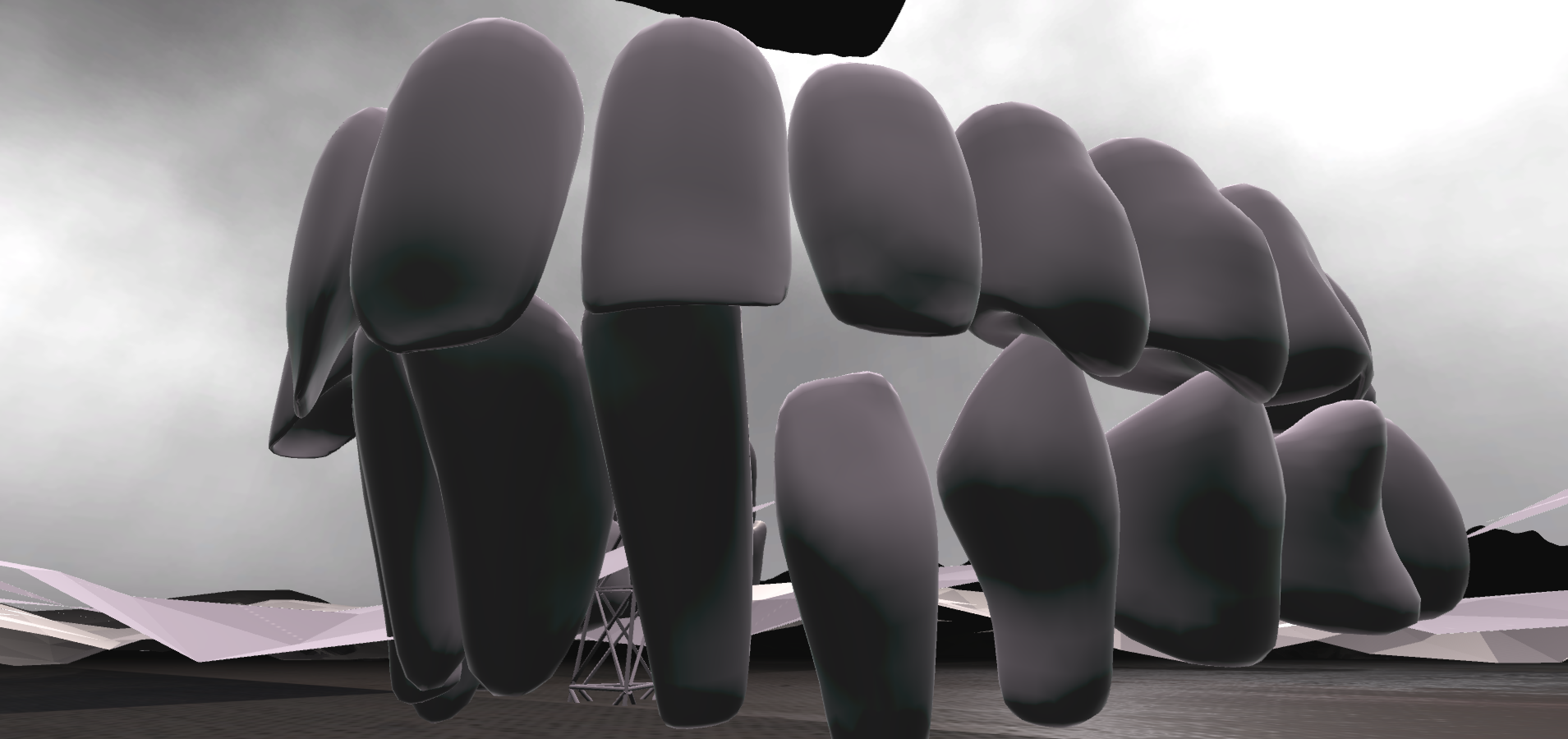 OWENGV / LDN, UK / 2k18.0777